If you haven't checked out Kid Brother, do so now!  Really good band based in Washington DC. I got a chance to work with them and get some awesome pictures of them.  We shot this in my studio right outside Washington DC on one fall night.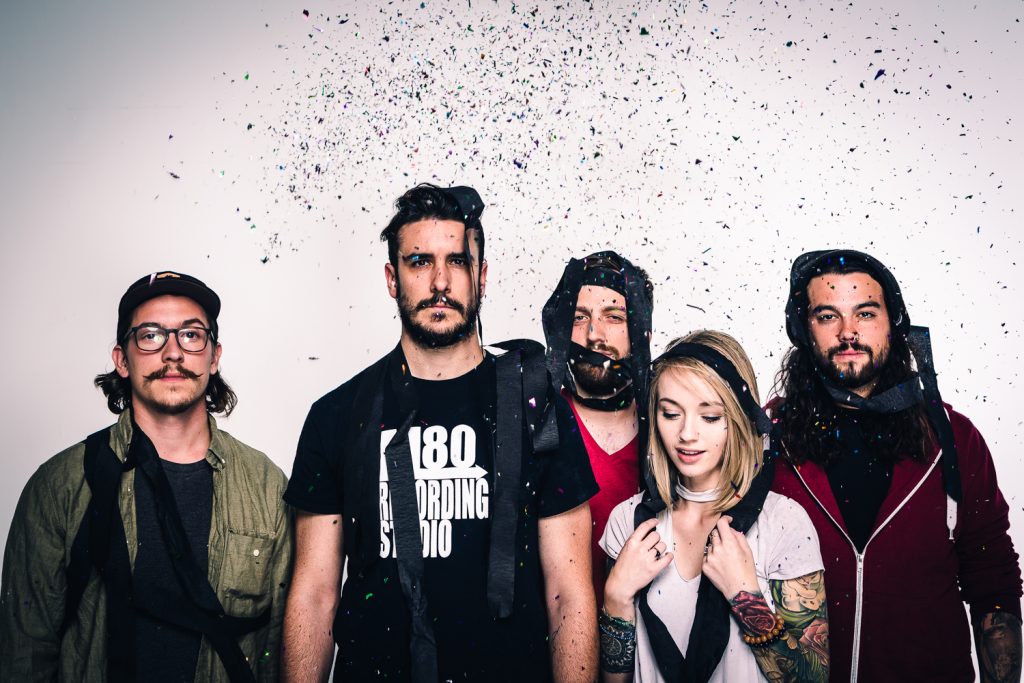 The band was really against pictures of them playing instruments but we wanted to somehow show which person plays which instrument.  We came up or compromised in doing individual portraits with their instruments on the ground beside them.  Below are some of those photos for each member of the band.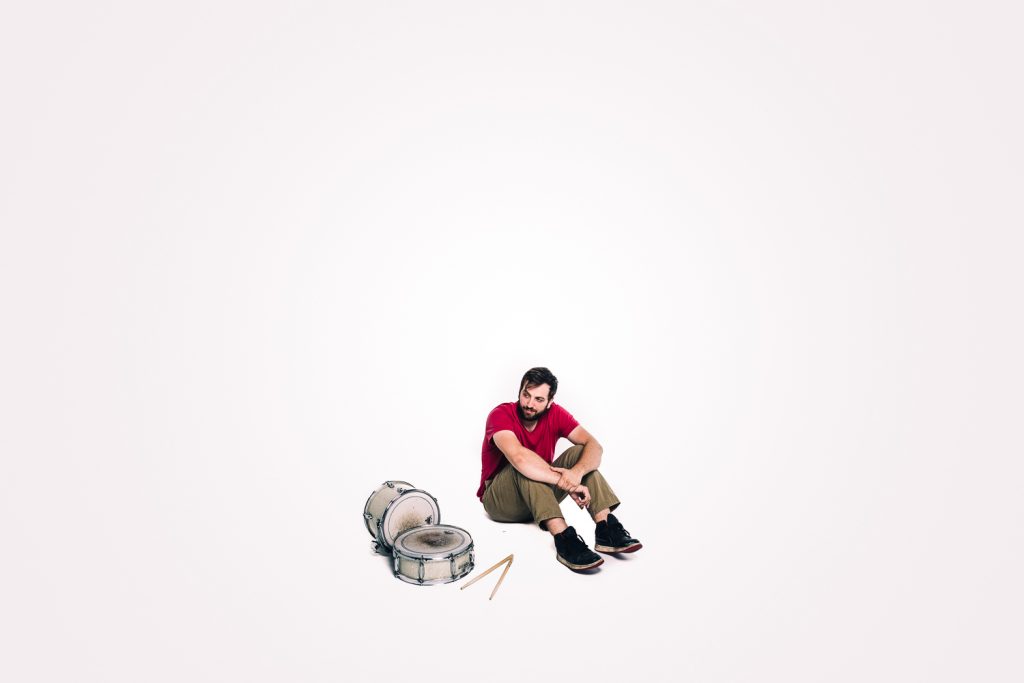 We did do some group shots.  We wanted to do some sort of party photos with some party supplies so we got some black party streamers and some confetti.  We did a few tries with this where I had my assistant throw the confetti at them then tried having them throw it at themselves which is where we got the photo below which is a bit of a blooper because a few people have way too much confetti.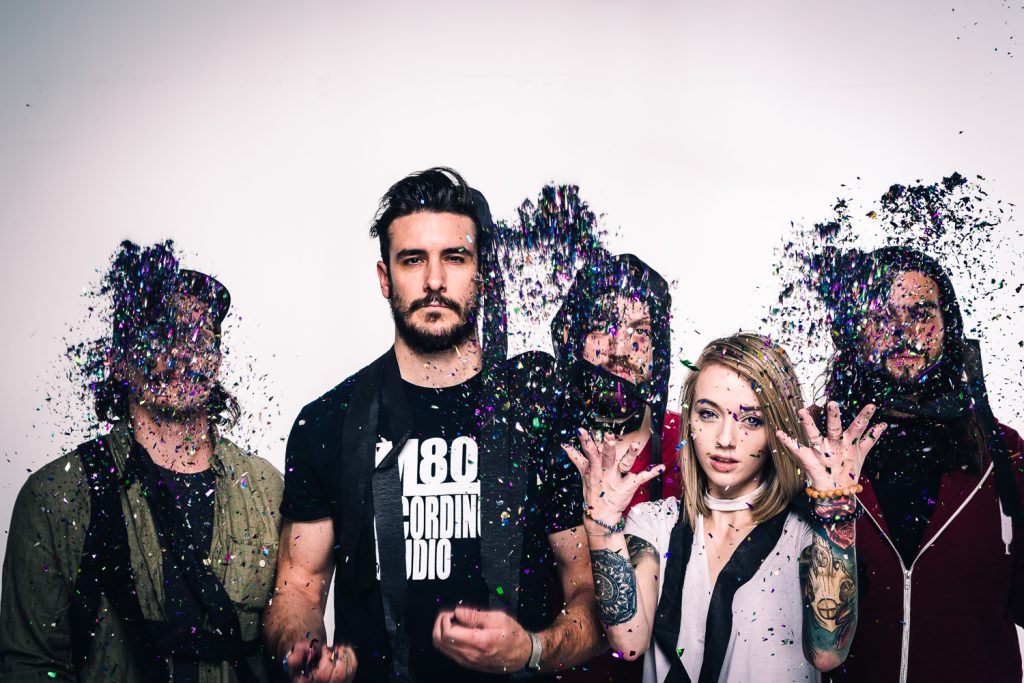 Here's a few single stand-alone portraits we did with a few members of the band.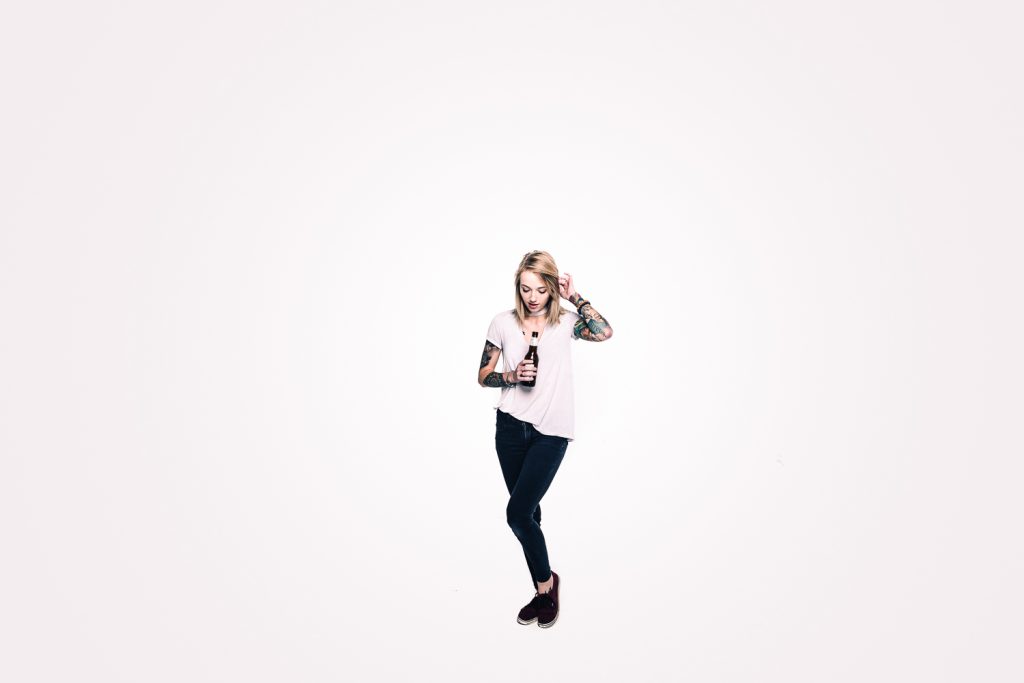 One last group photo.  We used this photo for one of their promos for an upcoming show, which that is also below so check it out!